CDN Research
This is my implementation/execution of the CDN Usage Use Case.
I am researching and documenting CDN usage trends among Fortune500 companies.
Frequency: Quarterly Targets: Fortune500 Companies
Tools:
IsBehindCDNAPI, PowerShell Script, Fortune500 List, Visualization Tool
Fortune500 Companies List
The name Fortune500 is synonymous with business success. As targets I used ranking of America's largest companies.
List contains 1000 companies. For our purposes we used CompanyName, Industry and Domain.

IsBehindCDN API
API published on Rapid API Hub. Same API is used for building this website.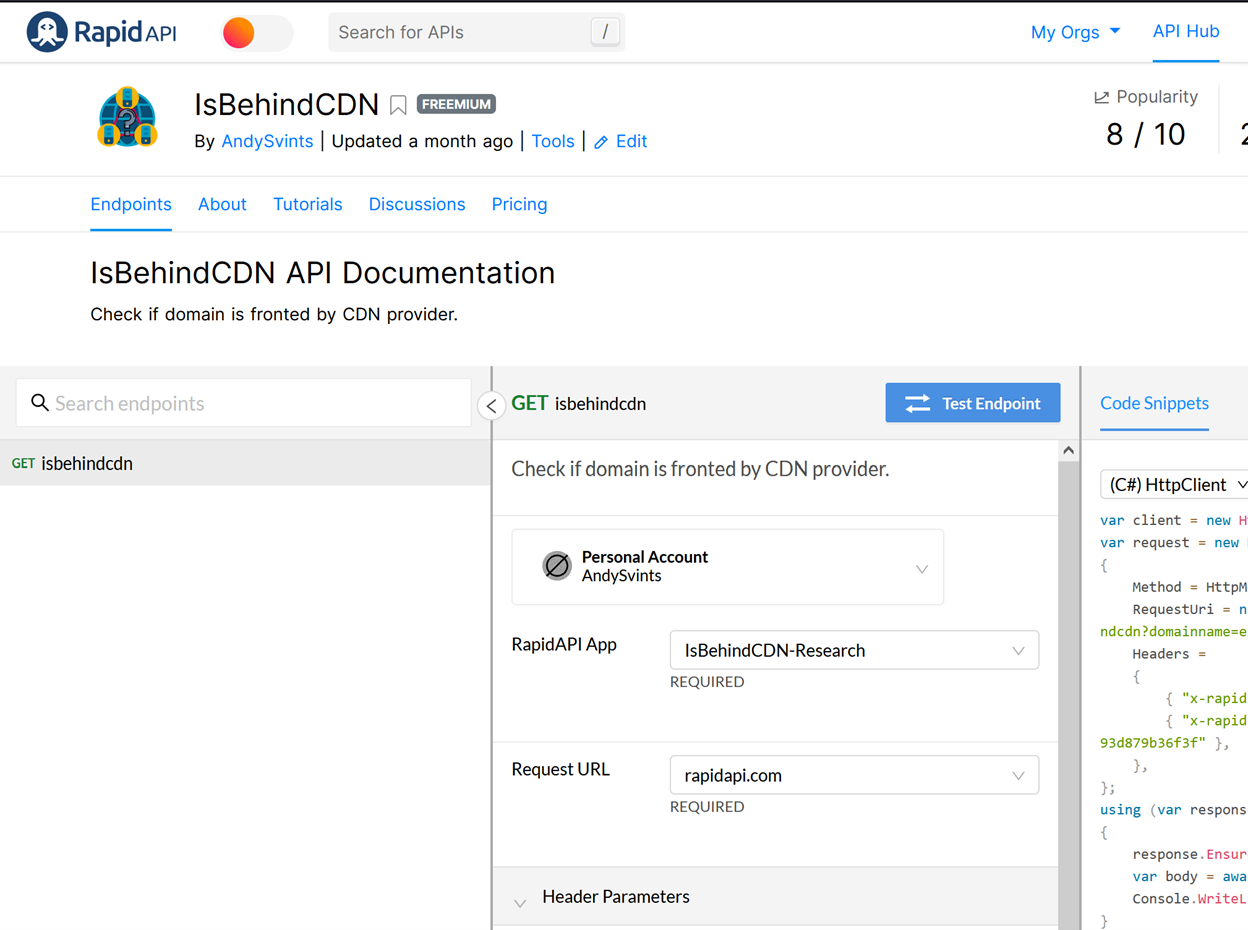 PowerShell Script
Quick and dirty script which is triggering IsBehindCDN API.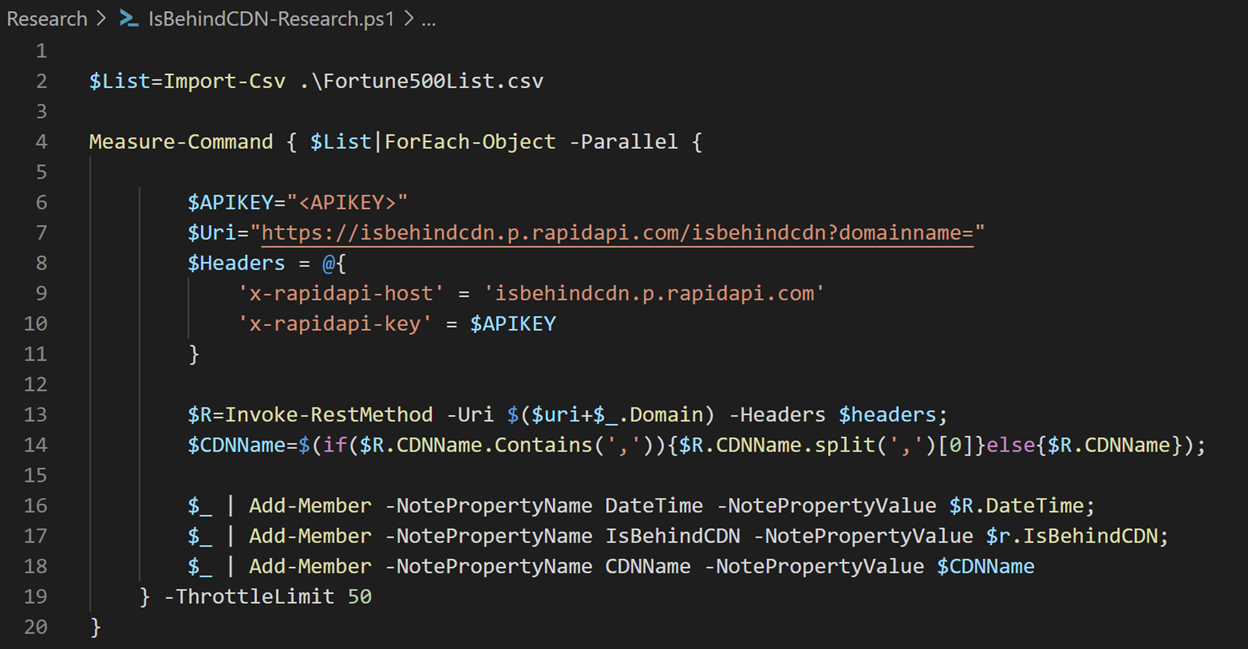 It is sending 50 requests at a time, and this allows to access 1000 domain under 5 mins.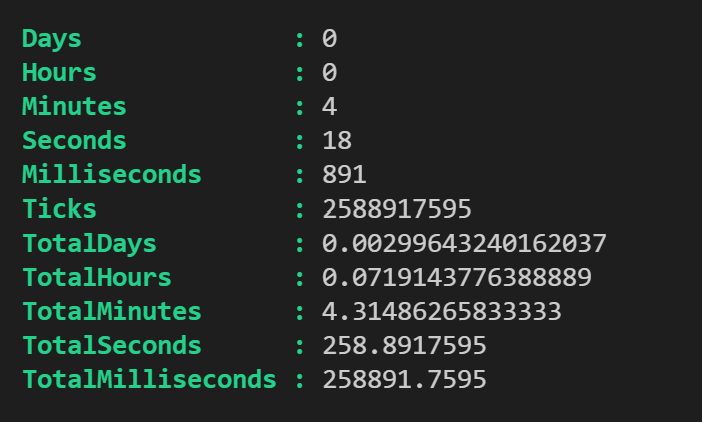 Visualization Tool
I've decided to use infographics to visually represent the results. I am using Infogram tool. As they say about themselves: visualization tool that empowers people and teams to create beautiful content.
CDN usage research results can be found below.